Carol H Tucker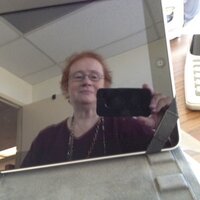 Passionate about knowledge management and organizational development, expert in loan servicing, virtual world denizen and community facilitator, and a DISNEY fan



Contact Me




Subscribe to this blog
beladona Memorial

Be warned:in this very rich environment where you can immerse yourself so completely, your emotions will become engaged -- and not everyone is cognizant of that. Among the many excellent features of SL, there is no auto-return on hearts, so be wary of where your's wanders...


Navigation Calendar
Days with posts will be linked
Most Recent Posts

work history




Today is the 5th day of the 22nd week, the 30th day of the 5th month, the 150th day of 2019:

Ascension - always 30 days after Easter
Indianapolis 500 Anniversary
Loomis Day
Memorial Day (Traditional)
My Bucket's Got a Hole In It Day – I'm sure you have sung this one at some point, especially if you have kids
National Creativity Day
National Mint Julep Day
National Nail Tech Day – they even have their own website
Water a Flower Day
World MS Day
Quote of the day:
"Doing nothing is very hard to do…you never know when you're finished."
~ Leslie Nielsen, Canadian actor, comedian, and producer.

Ten years ago, I had accepted a job in Loan Servicing at my current employer after a rather harrowing four weeks of unemployment. I hadn't run out of money yet, for my previous employer had given me six weeks compensation, but the recession had hit the financial services sector really hard and there were a lot of people out of work. Each job listing had many applicants, and many of them were folks who had been managers and even senior officers rather than "doers". It was a scary time

My pattern of work for a decade after leaving Commercial and Farmers Bank, much to my kids' dismay, had been that of an internal knowledge consultant. There were five different employers during that time for I was hired to come in, set up processes and procedures, and basically the goal was to work myself out of a job by creating an infrastructure in which I was no longer needed. This was accomplished in about 2 ½ years at Maryland Permanent and The Washington Savings Bank. I cannot say I accomplished my goal at the other three places -- Millennium I left because the commute from Randallstown to Reston was too much for me, EagleBank I left because I was recruited by TWSB, and MainStreet Lender blindsided me with a RIF [I could argue that shows I had accomplished my goal there too, I guess]. When I started on 06.04.2009, I had no idea that I would be in the same position ten years later; the only place I stayed at longer was C&F! I've actually turned down two offers to go elsewhere, so I've pretty much hitched my wagon to this particular star….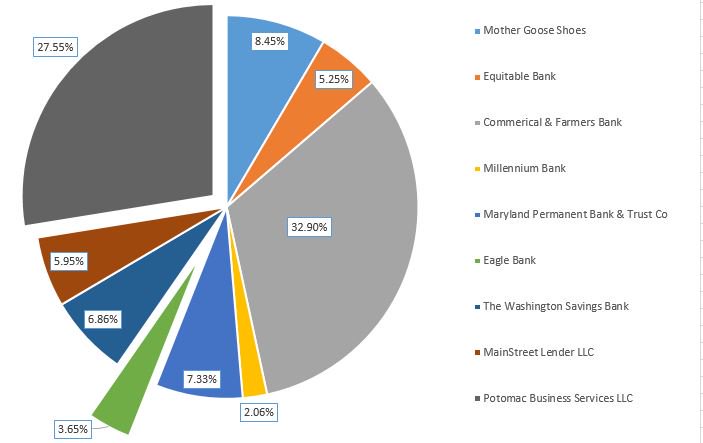 The only one of my past employers still in business is EagleBank. Everyone else has disappeared due to mergers and acquisitions. 25 years of my work history faded into the mists of memory only.

0 Comments

|

Add Comment

| Permalink | Thursday, May 30, 2019