Carol H Tucker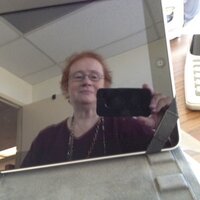 Passionate about knowledge management and organizational development, expert in loan servicing, virtual world denizen and community facilitator, and a DISNEY fan



Contact Me




Subscribe to this blog
beladona Memorial

Be warned:in this very rich environment where you can immerse yourself so completely, your emotions will become engaged -- and not everyone is cognizant of that. Among the many excellent features of SL, there is no auto-return on hearts, so be wary of where your's wanders...


Navigation Calendar
Days with posts will be linked
Most Recent Posts

Voting by mail




Today is the 4th day of the 22nd week, the 27th day of the 5th month, the 148th day of 2020 [with only 211 shopping days before Christmas]

For the first time since I started voting, I voted by mail today.

There is a lot of controversy around voting by mail. Opponents claim it is an open invitation to voter fraud. Proponents claim it is a very secure process. News stories abound about ballots not counted because they were never delivered, but then again, there are plenty of stories about paper ballots from polls not being counted either, as well as issues with voting machines tallies. For me, perhaps the strongest argument is that when I got a passport, then again a Real ID, neither document was handed to me in person but instead was mailed to me at my residence address on record. Both of these are vital ID records and they were entrusted to the USPS

So I decided I would mail in my ballot for the Democratic Maryland Presidential Primary this year just to test the process. I went to the MD State Board of Elections website, and learned every registered voter would be mailed a ballot due to COVID-19. Had I wanted to request one, I would've had to apply for it, but according to the website, I don't need to supply a reason for my request, it is my right to choose how I will vote. I would've had to give my name, birthdate, last four digits of my social security number, current residential and mailing addresses, my MD Driver's License number and expiration date [needed to apply online], my political affiliation, any information about previous registration [e.g. another name]. I can choose to have my ballot mailed to me, faxed to me, or a link to complete it online emailed to me. The vetting appears to me to be as thorough as matching my name to a computer generated list and glancing at my voter registration card in a polling place. For this primary, due to the lockdown caused by COVID-19 preventive measures, I did not have to request a ballot as every registered voter received one in the mail. I got mine last week, and all I have to do is mark it and send it back before June 2nd in the postage paid envelope that has been provided. I even can verify that my ballot has been received by going back to the website.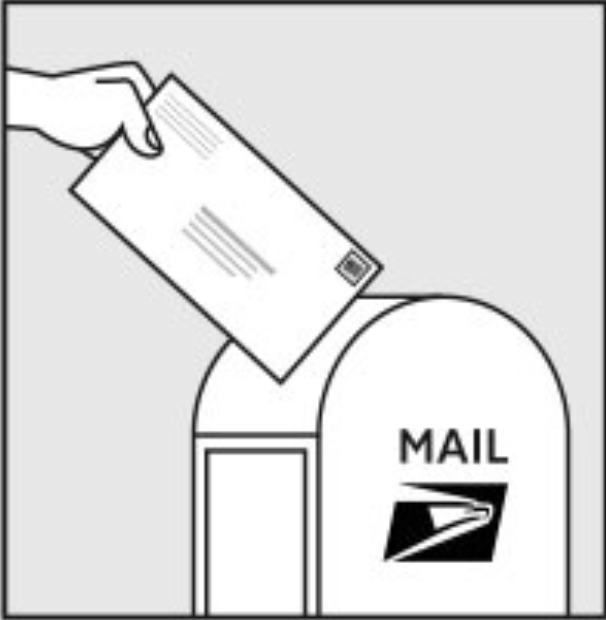 The entire process was smooth, and I was quite comfortable with it, well after I finally found a black pen in my home that actually worked! Now here is my only hesitation – the return envelope is marked with my name and a bar code identifying that ballot as having come from me on the back. There is also a place for me to sign and print my name, attesting this ballot was mine and mine alone. I assume the marked ballot is taken out of the envelope and separated from it, but still, my vote is hardly anonymous and can be easily tracked to me. Anonymity would be even more difficult if I chose to vote online.