Carol H Tucker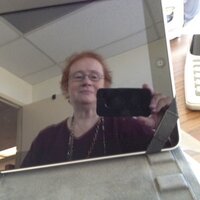 Passionate about knowledge management and organizational development, expert in loan servicing, virtual world denizen and community facilitator, and a DISNEY fan



Contact Me




Subscribe to this blog
beladona Memorial

Be warned:in this very rich environment where you can immerse yourself so completely, your emotions will become engaged -- and not everyone is cognizant of that. Among the many excellent features of SL, there is no auto-return on hearts, so be wary of where your's wanders...


Navigation Calendar
Days with posts will be linked
Most Recent Posts

the second Monday of February 2021




Today is the 2nd day of the 6th week, the 8th day of the 2nd month, the 39th day of 2021, and:

Boy Scout Anniversary Day - The Boy Scouts of America were incorporated by William D. Boyce in 1910
Clean Out Your Computer Day
International Epilepsy Day
Laugh and Get Rich Day
National Football Hangover Day
National Kite Flying Day
National Molasses Bar Day
National Poop Day
Oatmeal Monday
Opera Day
Propose Day [the second day of Valentine's week]
ON THIS DAY IN...

1575 – Leiden University is founded, and given the motto Praesidium Libertatis.

1627 - Gunpowder is used in a mining operation instead of mechanical tools in present-day Slovakia, reportedly the first time explosives had been used in mining

1672 - Isaac Newton reads his first optics paper before Royal Society in London

1693 – The College of William & Mary in Williamsburg, Virginia, America, is granted a charter by King William III and Queen Mary II

1735 - First opera in North American colonies "Flora" opens in Charleston, South Carolina

1743 - Comet C/1743 C1 approaches within 0.0390 AUs of Earth

1865 – Delaware refuses to ratify the Thirteenth Amendment to the U.S. Constitution. Slavery was outlawed in the United States, including Delaware, when the Amendment was ratified by the requisite number of states on December 6, 1865. Delaware ratified the Thirteenth Amendment on February 12, 1901, which was the ninety-second anniversary of the birth of Abraham Lincoln.

1879 – Sandford Fleming first proposes adoption of Universal Standard Time at a meeting of the Royal Canadian Institute.

1887 – The Dawes Act authorizes the President of the United States to survey Native American tribal land and divide it into individual allotments. Those who accepted allotments and lived separately from the tribe were granted United States citizenship.

1898 - John Ames Sherman patents 1st envelope folding & gumming mach (Mass)

1915 – D. W. Griffith's controversial film The Birth of a Nation, the first 12-reel film in America, directed by D. W. Griffith, starring Lillian Gish and Mae Marsh, opens at Clune's Auditorium in Los Angeles

1922 – United States President Warren G. Harding introduces the first radio set in the White House.

1924 – Capital punishment: The first state execution in the United States by gas chamber takes place in Nevada.

1926 - Disney Brothers Cartoon Studio becomes Walt Disney Studios

1930 - "Happy Days Are Here Again" by Benny Mereoff hits #1

1945 - Paul Brown agrees to coach the new American football expansion team in Cleveland, which would later be named the Cleveland Browns after their coach

1946 – The first portion of the Revised Standard Version of the Bible, the first serious challenge to the popularity of the Authorized King James Version, is published.

1962 - US performs nuclear test at Nevada Test Site

1963 - US performs nuclear test at Nevada Test Site

1965 - The Supremes release "Stop In the Name of Love"

1967 - US performs nuclear test at Nevada Test Site

1968 - "Planet of the Apes" premieres in New York City

1969 - Last edition of Saturday Evening Post

1969 - Meteorite weighing over 1 ton falls in Chihuahua, Mexico

1971 – The NASDAQ stock market index opens for the first time with 50 companies and a starting value of 100.

1974 - 3 US astronauts return to Earth after a 85 days in the US space station, Skylab

1979 - US performs nuclear test at Nevada Test Site

1983 - Prize stallion and Derby winner Shergar kidnapped in Ireland, never to be found causing Lloyd's of London to payout $10.6 million insurance

1984 - Soyuz T-10 launches with crew of 3 to Salyut 7. For the first time there are eight people in space

1988 - NASA launches DOD-2

1992 - Ulysses spacecraft passes Jupiter

1996 – The U.S. Congress passes the Communications Decency Act, attempt to regulate pornographic material on the Internet. In the 1997 landmark case Reno v. ACLU, the United States Supreme Court struck the act's anti-indecency provisions.

2018 - Twitter reports its first quarterly profit as a public company

2020 - NASA Voyager is 21 hrs 05 mins 38 secs of light-travel time from Earth

And it has been 40 days since my last blog post.

The hiatus wasn't deliberate or planned. Although I was very vocal in social media about the attempted putsch of January 6th, and the need for anti-vaxers and no-maskers to shut up and pay attention to the medical facts, words have failed me when it comes to sitting down and writing here. I know it is never a good sign when I go quiet, and the cone of silence seems to have enveloped me. When I do speak, it appears that my clumsy attempts at communication are far too subject to being misconstrued and even hurtful, and that ineptitude has added to my silence. But then again? this is always the time of year that I feel unloved and unlovable, getting all mopey and angst-ridden, so you would think that I would be able to handle it with more finesse, neh? And somehow 1/12th of the year is gone now and I'm not quite sure where it went.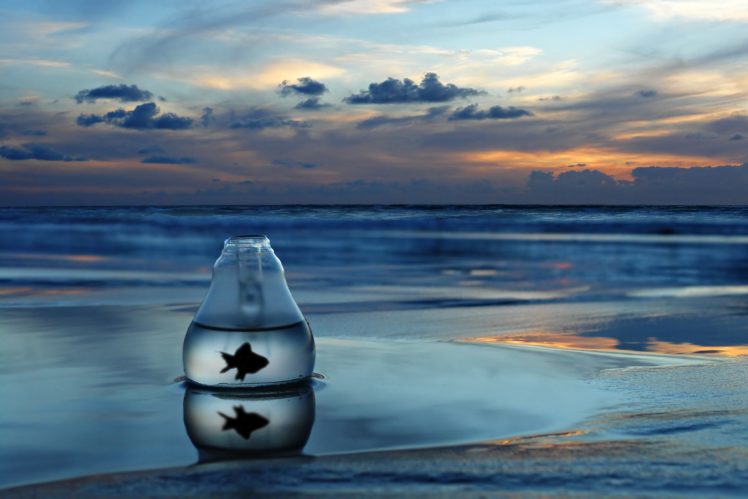 This week we will be celebrating the landing of two probes on Mars, as well as Lunar New Year and Valentine's Day.

I'll snap out of it.

Eventually….