Carol H Tucker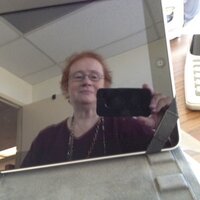 Passionate about knowledge management and organizational development, expert in loan servicing, virtual world denizen and community facilitator, and a DISNEY fan



Contact Me




Subscribe to this blog
beladona Memorial

Be warned:in this very rich environment where you can immerse yourself so completely, your emotions will become engaged -- and not everyone is cognizant of that. Among the many excellent features of SL, there is no auto-return on hearts, so be wary of where your's wanders...


Navigation Calendar
Days with posts will be linked
Most Recent Posts

TGIFridays redeems itself




Today is the 4th day of the 23rd week, the 5th day of the 6th month, the 156th day of 2019, and:

Apple II Day
Festival of Popular Delusions Day
Global Running Day
Hot Air Balloon Day
National Attitude Dy
National Gingerbread Day
National Moonshine Day
National Tailors' Day
National Veggie Burger Day
Sausage Roll Day
World Environment Day
ON THIS DAY IN ...

1661 - Isaac Newton admitted as a student to Trinity College, Cambridge

1794 - US Congress passes the Neutrality Act, banning Americans from serving in foreign armed forces

1799 - Naturalists Alexander von Humboldt and Aimé Bonpland set sail in the Pizarro from A Coruña and begin their 5 year Latin American expedition

1805 - The first recorded tornado in "Tornado Alley" (Southern Illinois)

1927 - Johnny Weissmuller sets 100-yard & 200-yard free-style swim record

1933 - US drops the Gold Standard when Congress enacts a joint resolution nullifying creditors right to demand payment in gold

1937 - Henry Ford initiates a 32 hour work week

1948 - "(Ghost) Riders in the Sky: A Cowboy Legend" single released by Stan Jones

1964 - Davie Jones & King Bees debut "I Can't Help Thinking About Me"; group disbands but Davie Jones goes on to success as David Bowie

1981 - World's first today in history program with editable data "TODAY", invented by Michael Butler runs for the first time on a mainframe computer

1991 - Space Shuttle STS 40 (Columbia 12) launched

2007 - MESSENGER spacecraft performs a second flyby of Venus

2019 - NASA Voyager is 20 hrs 05 mins 52 secs of light-travel time from Earth

A year ago yesterday, I decided to celebrate my work anniversary by taking myself to dinner at TGIFriday's right after work. I got there befodre 5 PM and it was not crowded. Seated quickly, I sat and watched servers chatting with each other, talking to the manager, and waiting on the few other customers that were there, without a menu and without even a glass of water. After about 10 minutes, I asked a passing server who's table this was and was told that s/he would be with me shortly. At the 20 minute point, I got up and left without a word. Subsequently I shared my experience online and was surprised to get an email from TGIFriday's management asking me to give them another chance and sending me a coupon for a free meal. I didn't make my way back until yesterday evening because I was not inclined to give it another shot. But the coupon was going to expire, so I took a chance. The server was attentive, quick, and very friendly – and that made for a pleasant experience that wiped out the sour tastes the previous visit had left. That one server made a huge difference and I'll probably start patronizing the place again.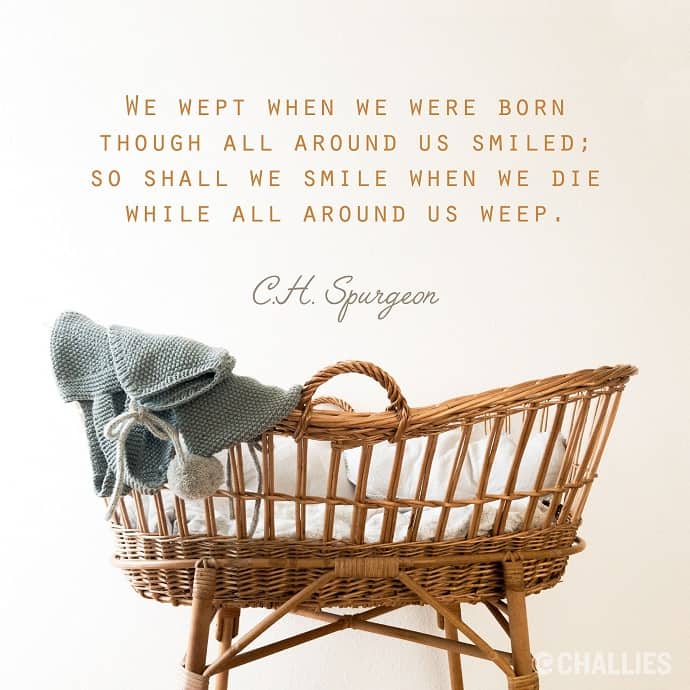 Moral of the story: if you are going to do a job that involves customer service, then DO it and do it without resentment or lollygagging. You may only get once chance to keep or lose a customer.



0 Comments

|

Add Comment

| Permalink | Wednesday, June 5, 2019