Carol H Tucker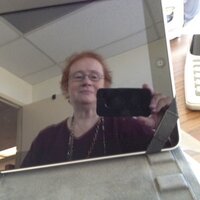 Passionate about knowledge management and organizational development, expert in loan servicing, virtual world denizen and community facilitator, and a DISNEY fan



Contact Me




Subscribe to this blog
beladona Memorial

Be warned:in this very rich environment where you can immerse yourself so completely, your emotions will become engaged -- and not everyone is cognizant of that. Among the many excellent features of SL, there is no auto-return on hearts, so be wary of where your's wanders...


Navigation Calendar
Days with posts will be linked
Most Recent Posts

gotta play to win though




Today is the 5th day of the 40th week, the 4th day of the 10th month, the 277th day of 2018, and:

Blessing of the Animals at the Cathedral Day [AKA Feast of Saint Francis of Assisi]
Bring Your Bible To School Day
Cinnamon Roll or Kanelbullens Day
Dick Tracy Day -- (originally Plainclothes Tracy),[1] a tough and intelligent police detective created by Chester Gould, the strip made its debut ion October 14, 1931, in the Detroit Mirror
eDay – founded by Computer Access New Zealand in 2006
Improve Your Office Day
Independence Day -- Lesotho [a high-altitude, landlocked kingdom encircled by South Africa] from the United Kingdom in 1966 ((are you going to pretend you had ever heard of this country before?))
International Toot Your Flute Day
National Golf Day
National Poetry Day [UK]
National Ships-in-Bottles Day
National Taco Day
National Vodka Day
Ten-Four Day -- 10-4 simply means 'yes, I understand your message' in general CB (Citizen's Band) slang.
World Animal Day
ON THIS DAY IN ...

1535 – The Coverdale Bible is printed, with translations into English by William Tyndale and Myles Coverdale.

1876 – The Agricultural and Mechanical College of Texas opens as the first public college in Texas.

1883 – First run of the Orient Express.

1883 – First meeting of the Boys' Brigade in Glasgow, Scotland.

1895 – Horace Rawlins wins the first U.S. Open Men's Golf Championship.

1904 – The IFK Göteborg football club is founded in Sweden

1920 - Wing Commander Robert Leckie of the Canadian Air Board, forerunner of the Royal Canadian Air Force, takes off from Dartmouth to begin the first flight across Canada

1927 – Gutzon Borglum begins sculpting Mount Rushmore.

1941 – Norman Rockwell's Willie Gillis character debuts on the cover of The Saturday Evening Post.

1957 – Sputnik 1 becomes the first artificial satellite to orbit the Earth -- the first man-made object ever to leave the Earth's atmosphere kicks off the Space Race for the next two decades.

1957 - "Leave It to Beaver" premiered on CBS.

1970 - Rock singer Janis Joplin, 27, was found dead of an accidental heroin overdose.

1983 – Richard Noble sets a new land speed record of 633.468 miles per hour (1,019.468 km/h) at the Black Rock Desert in Nevada.

1985 – The Free Software Foundation is founded.

2004 – SpaceShipOne wins the Ansari X Prize for private spaceflight.

2006 – WikiLeaks is launched.

What would I do all day if I was not getting up and going to work? After all, being retired isn't like being on vacation, it isn't a hiatus but a permanent alteration of your fundamental lifestyle. I don't think I would have an identity crisis as I never defined myself by what I was doing for a living, which is an issue that many retirees face – Frank got downright depressed because once he was retired, he didn't think he was a cop anymore [all of his family assured him he was still a cop because he never lost those instincts]. I don't think I would find it hard to fill up the hours if I was staying home….

Well for the first three months, I would probably do very little and lollygag about reading and enjoying my 2nd Life -- there are so many communities I would like to explore, so many games stacked up that I want to play! But then, what would I DO? Not possessing the wherewithal to saunter casually about the globe on regular basis, or dive into a new Masters and PhD program, I would have to look about to fill up my time productively. First I would spend more time with friends and family – outings and visits. And I would tackle pending projects – the Disaster Area and downsizing comes to mind immediately, as well as limbering up my sewing and baking skills that have been in abeyance since I rejoined the workforce back in 1982, not to mention needlework of various kinds. Maybe I would start going back to the movies, taken in a matinee at the theater, stroll through a museum, or actually go to events such as lectures during the week. Sounds pretty good to me!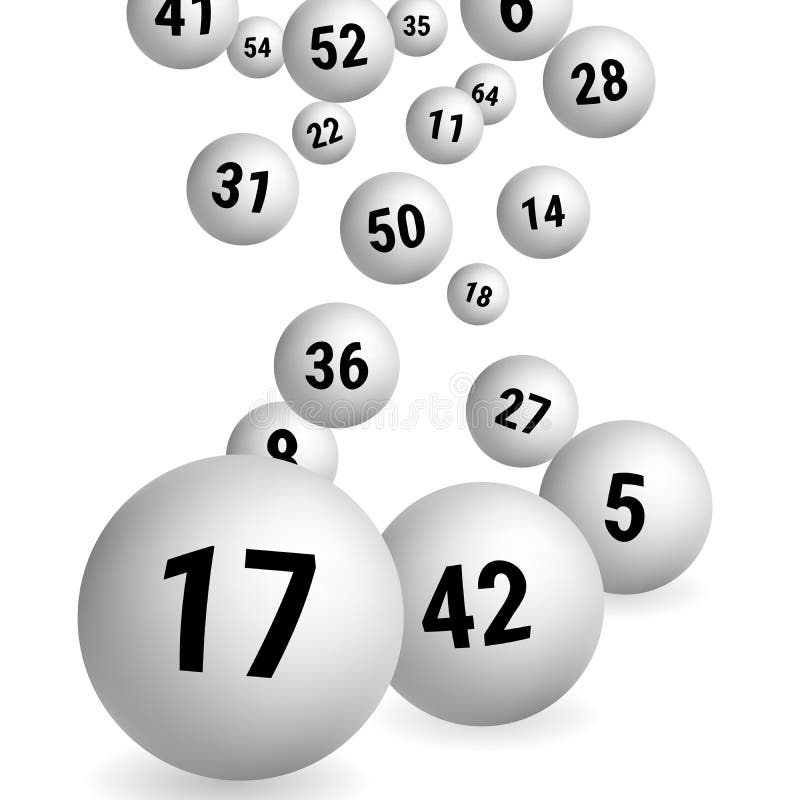 I may need to work on my retirement plan though….

0 Comments

|

Add Comment

| Permalink | Thursday, October 4, 2018