Carol H Tucker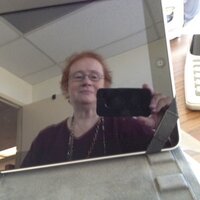 Passionate about knowledge management and organizational development, expert in loan servicing, virtual world denizen and community facilitator, and a DISNEY fan



Contact Me




Subscribe to this blog
beladona Memorial

Be warned:in this very rich environment where you can immerse yourself so completely, your emotions will become engaged -- and not everyone is cognizant of that. Among the many excellent features of SL, there is no auto-return on hearts, so be wary of where your's wanders...


Navigation Calendar
Days with posts will be linked
Most Recent Posts

75 years ago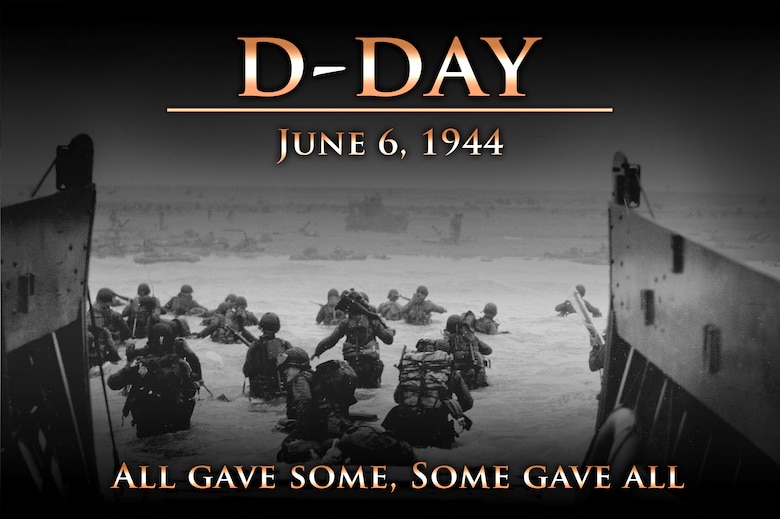 It is called World War II for a reason -- waged in the skies, the oceans, and the lands on five separate continents and involved 21 combatant nations, who fought for six years, and killed on average 27,000 people a day, many of them civilians Often framed as "the last good war", it changed the way we look the use of force to enforce our sense of rightness and morality, embracing the concept of "total war" versus a clash of armies. I may have been unduly swayed by the stories of my parents' generation about why they personally fought, but I feel none of that moral ambiguity changes the fact that Hitler's Nazis implemented the Holocaust and dictatorship, and that was what was defeated..





0 Comments

|

Add Comment

| Permalink | Thursday, June 6, 2019