Carol H Tucker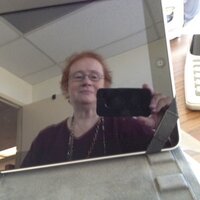 Passionate about knowledge management and organizational development, expert in loan servicing, virtual world denizen and community facilitator, and a DISNEY fan



Contact Me




Subscribe to this blog
beladona Memorial

Be warned:in this very rich environment where you can immerse yourself so completely, your emotions will become engaged -- and not everyone is cognizant of that. Among the many excellent features of SL, there is no auto-return on hearts, so be wary of where your's wanders...


Navigation Calendar
Days with posts will be linked
Most Recent Posts





Today is the 5th day of the 41st week, the 11th day of the 10th month, the 284th day of 2018, and:

"You Go, Girl" Day
General Pulaski Memorial Day
International Day of the Girl Child
Myths and Legends Day
Myths & Legends Day For All Fantasy Movie, Books and Legends Cephalopods
National Coming Out Day
National Depression Screening Day
National It's My Party Day
National Sausage Pizza Day
Southern Food Heritage Day
World Sight Day


ON THIS DAY IN ...

1582 – Due to the adoption of the Gregorian calendar, this date does not exist in this year in Italy, Poland, Portugal and Spain.

1767 – Surveying for the Mason–Dixon line separating Maryland from Pennsylvania is completed.

1809 – Explorer Meriwether Lewis dies under mysterious circumstances at Grinder's Stand inn on the Natchez Trace in Tennessee.

1811 – The Juliana begins operation as the first steam-powered ferry in New York harbor.

1890 – In Washington, D.C., the Daughters of the American Revolution is founded.

1899 – The Western League is renamed the American League.

1906 – San Francisco sparks a diplomatic crisis between the United States and Japan by ordering segregated schools for Japanese students.

1910 – Piloted by Arch Hoxsey, Theodore Roosevelt becomes the first U.S. president to fly in an airplane.

1950 – CBS's mechanical color system is the first to be licensed for broadcast by the U.S. Federal Communications Commission.

1957 – Operation Moonwatch scientists calculate Sputnik 1's booster rocket's orbit.

1958 – NASA launches the lunar probe Pioneer 1 (the probe falls back to Earth and burns up).

1962 – Second Vatican Council: Pope John XXIII convenes the first ecumenical council of the Roman Catholic Church in 92 years.

1968 – NASA launches Apollo 7, the first manned Apollo mission, with astronauts Wally Schirra, Donn Fulton Eisele and R. Walter Cunningham aboard.

1975 - "Saturday Night Live" debuted on NBC.

1976 – George Washington is posthumously promoted to the grade of General of the Armies.

1984 – Aboard the Space Shuttle Challenger, astronaut Kathryn D. Sullivan becomes the first American woman to perform a space walk.

1987 - A huge sonar exploration of Loch Ness fails to find the world famous monster known affectionately as Nessie.

2000 – NASA launches STS-92, the 100th Space Shuttle mission, using Space Shuttle Discovery.

2001 – The Polaroid Corporation files for federal bankruptcy protection.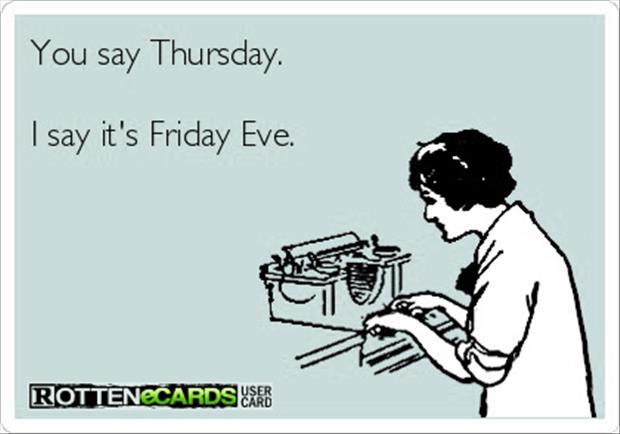 It's been a long week.



0 Comments

|

Add Comment

| Permalink | Thursday, October 11, 2018